Safety is always on our minds. 
Dumoulin Trucking works hard to keep their drivers safe and the customers that they serve. 
Daily safety meetings and safety reviews are always happening, 
and drivers are quick with suggestions for improvement. 
It is a team effort.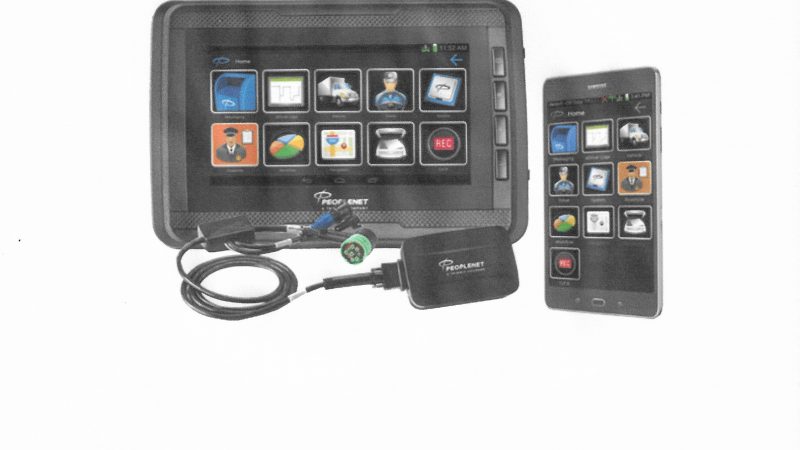 In addition to safety, Dumoulin Trucking has added PeopleNet to the trucks to obtain GPS for the customer's loads and easy e-logs for our drivers. Cameras on the trucks to keep everyone safe and protected.
Furthermore, we have DSS- Guardian Live to protect the driver and those on the road.
These safety messages are state of the art programs to ensure the best care for the customer, their load and our valued drivers.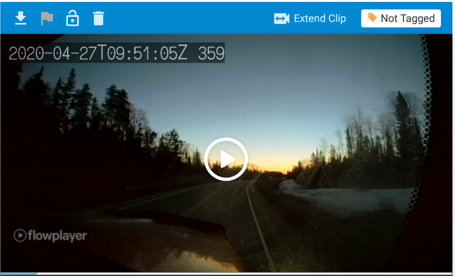 Camera feeds allow us to record trips and review any hazards.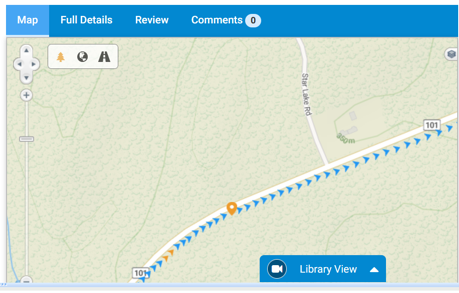 Live GPS tracking allows us to find our trucks at all times. Routes are also recorded so they can be reviewed.